You may have to work, but you don't have to work alone

Columbus Propeller

4760 Ray Boll Boulevard, Columbus, IN 47203

See Memberships
---
Welcome to Columbus Propeller
Because we are a volunteer-driven organization, currently with one part-time employee, hours will be limited for the time being. We are open Wednesdays, Fridays and Saturdays.
WEDNESDAY noon-8:00pm
THURSDAY noon-8:00pm
SATURDAY noon-8:00pm
If you wish to support Propeller, please view the membership options at the top right of this page. Membership is $40/month. Members must attend a new member orientation prior to full use of the facility. See membership terms for all the details.
Follow us on Facebook (@columbuspropeller) and Instragram (columbuspropeller) for current programing and events.
With the help of Indiana Housing and Community Development Authority's CreatINg Places grant, we've raised $120,000 to refresh our exterior to make Propeller more inviting and attractive. Watch the transformation!
Amenities
Kitchen
Microwave, refridgerator and coffee maker.
Library
A library of project ideas can be found.
Upcoming events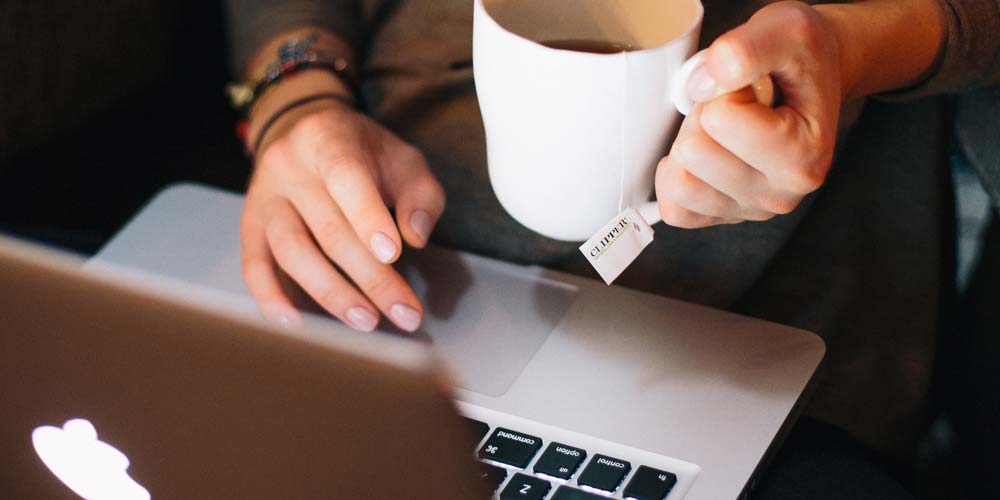 PRIVATE EVENT: Brian Payne
April 2nd, 2023
Private Event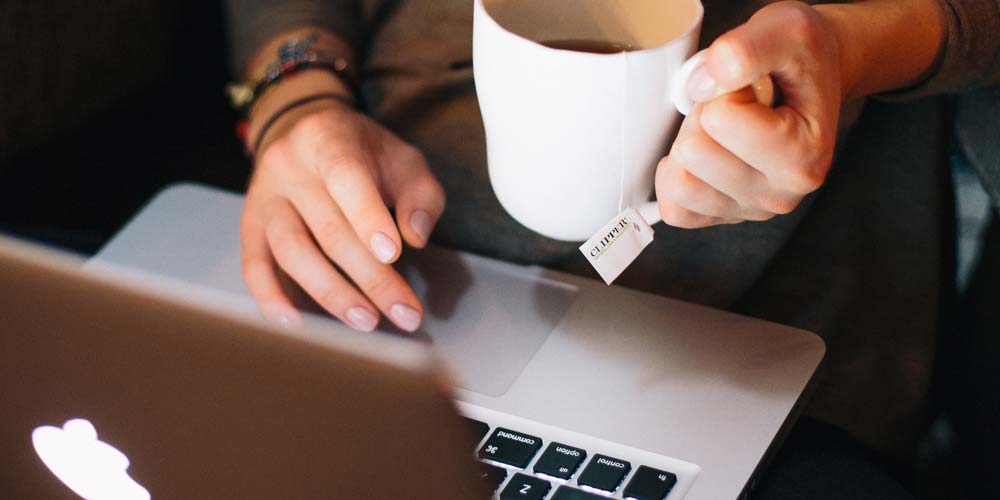 PRIVATE EVENT: Hope Steam Camp
April 12-14, 2023
Registration Full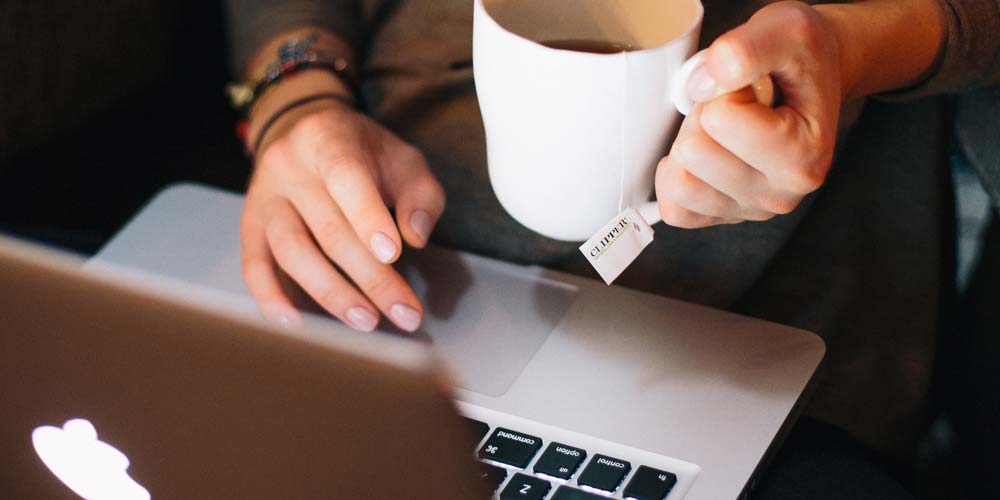 Tumbler Event
April 15th, 2023
Details available soon.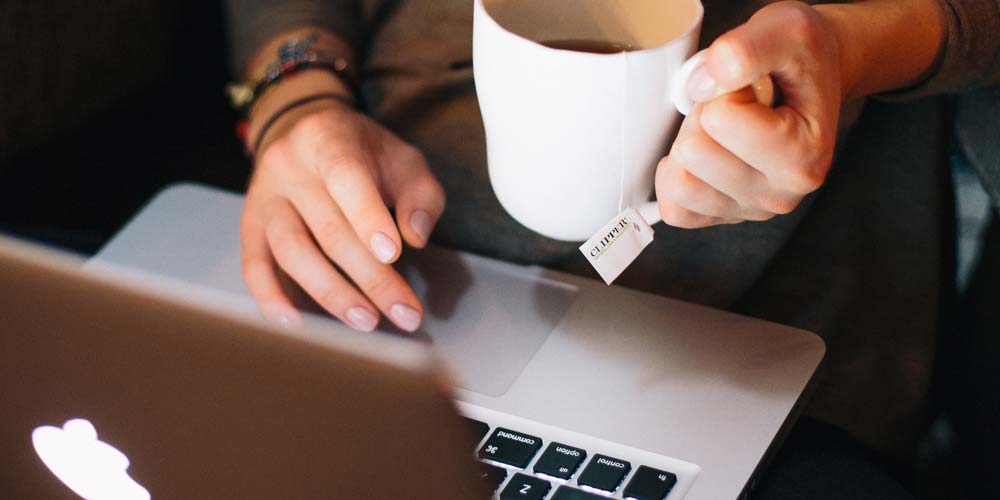 PRIVATE EVENT: Pollinator Plants
April 26-30, 2023
Pollinator Plants in the space.
Find more events
Reserve Your Space
Conference Room
Our main conference room.
event hall
South building event hall,
Location
4760 Ray Boll Boulevard, Columbus, IN 47203
Get Directions