You may have to work, but you don't have to work alone

Columbus Propeller

4760 Ray Boll Boulevard, Columbus, IN 47203

See Memberships
---
Hours
| | |
| --- | --- |
| Monday to Tuesday | closed |
| Wednesday to Wednesday | 5:00 PM — 8:00 PM |
| Thursday to Sunday | closed |
Welcome to Columbus Propeller
Thank you for your interest in Propeller! We are excited to take-off - but we first have to make our way through the pre-flight procedures. Propeller will officially lift off on March 26, 2022.
Because we are an organization ran by volunteers, hours will be limited for the time being. We will be open on Wednesday nights from 5:00pm-8:00pm and the second Saturday of each month from 11:00am-5:00pm.
If you wish to support Propeller, please view the membership options at the top right of this page. Membership is $40/month. Members must attend a new member orientation prior to full use of the facility. See membership terms for all the details.
Follow us on Facebook and Instragram for current programing and events.
Amenities
Kitchen
Microwave, refridgerator and coffee maker.
Library
A library of project ideas can be found.
Upcoming events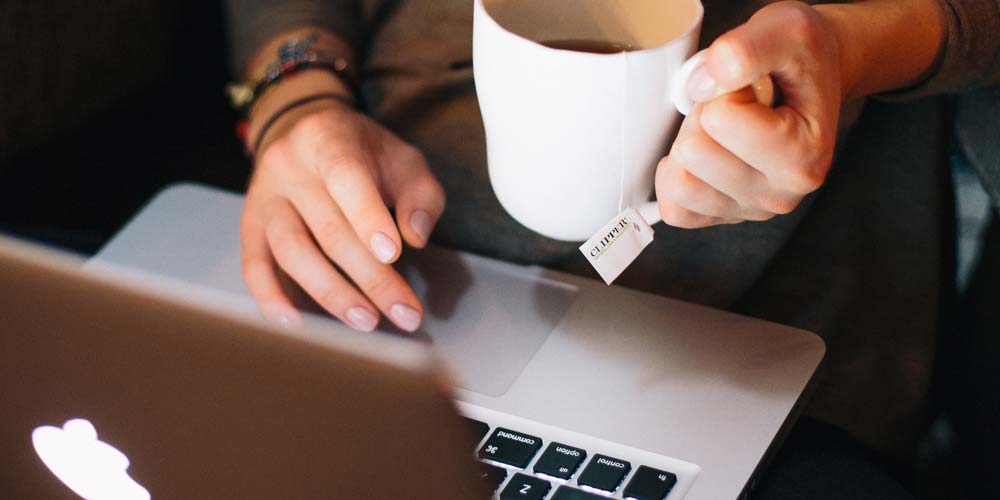 Propeller Wednesdays
May 25th, 2022
PROPELLER OPEN EVERY WEDNESDAY Bring your project every Wednesday. Often, the grill is going so you can get a bite to eat, too. Not a…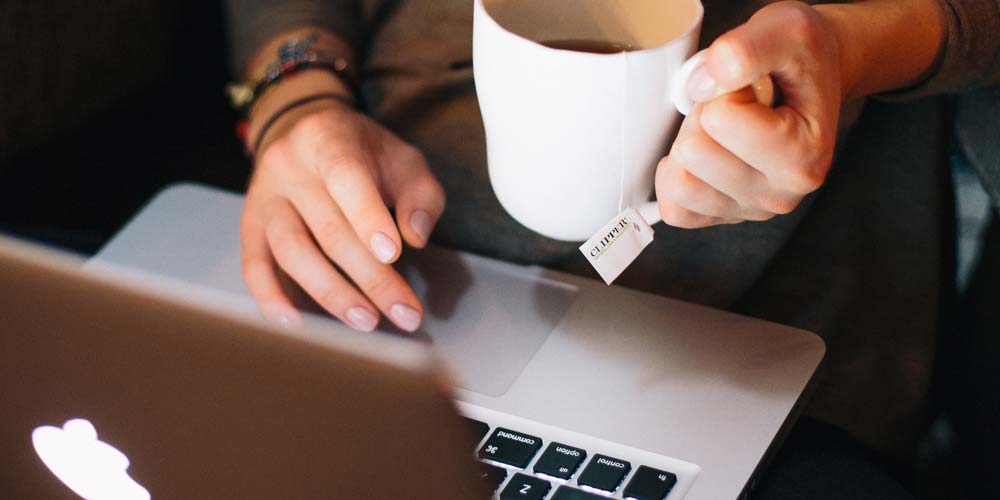 Propeller Wednesdays
June 1st, 2022
PROPELLER OPEN EVERY WEDNESDAY Bring your project every Wednesday. Often, the grill is going so you can get a bite to eat, too. Not a…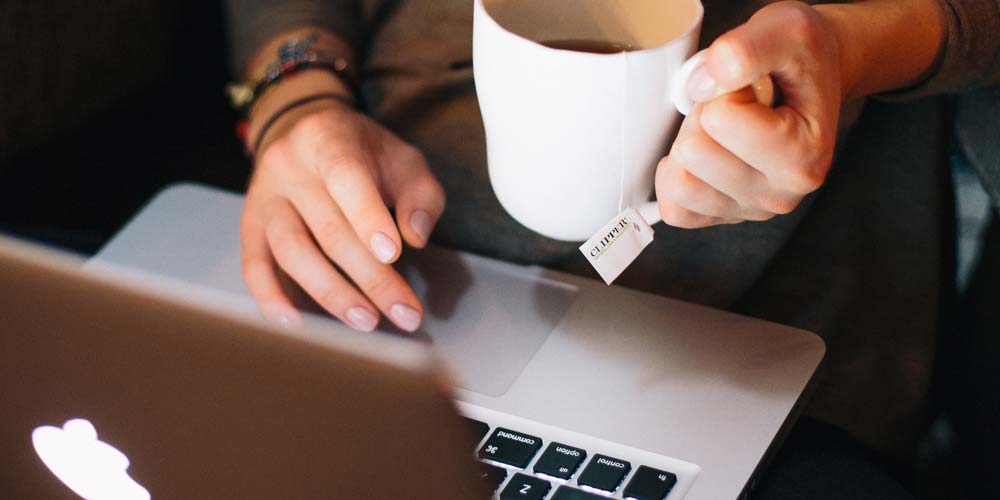 Propeller Wednesdays
June 8th, 2022
PROPELLER OPEN EVERY WEDNESDAY Bring your project every Wednesday. Often, the grill is going so you can get a bite to eat, too. Not a…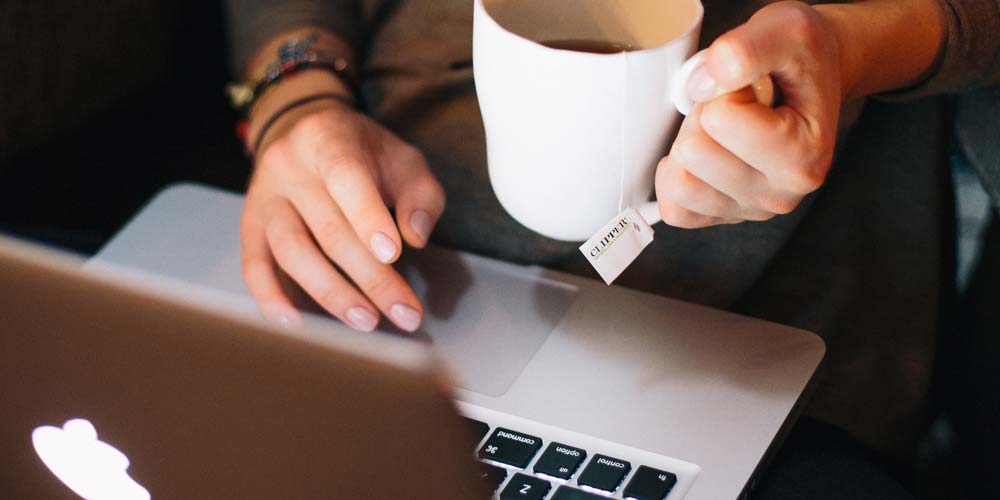 Propeller Wednesdays
June 15th, 2022
PROPELLER OPEN EVERY WEDNESDAY Bring your project every Wednesday. Often, the grill is going so you can get a bite to eat, too. Not a…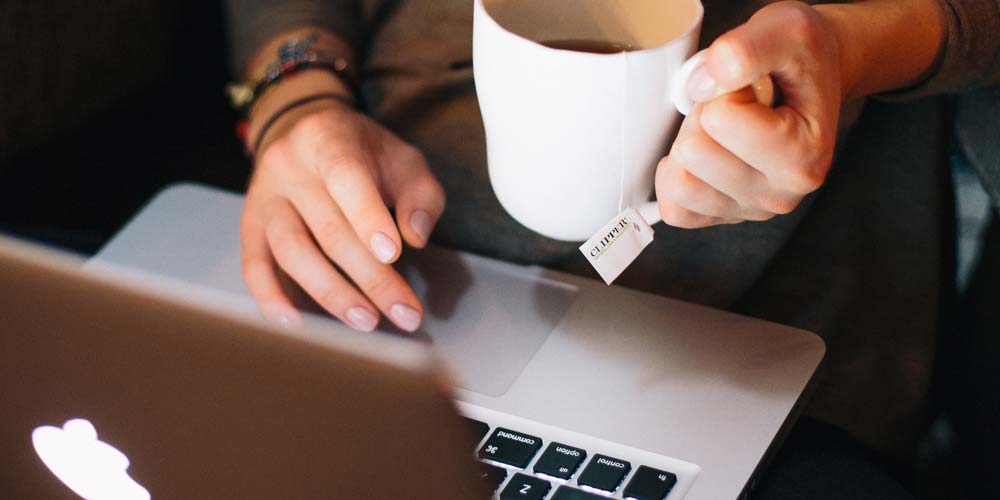 Propeller Wednesdays
June 22nd, 2022
PROPELLER OPEN EVERY WEDNESDAY Bring your project every Wednesday. Often, the grill is going so you can get a bite to eat, too. Not a…
Find more events
Location
4760 Ray Boll Boulevard, Columbus, IN 47203
Get Directions